You can change someone's life this week!
Committing to pray for what may be currently our most strategic ministry of the year

Two years ago we did our first Vacation Bible School (VBS) when two girls from America came to help us for the summer.  We had no idea what we were doing, but we all pitched in and God brought in results, as many families who sent their children have come back to our church on several occasions.
This year we already have more children signed up than last year without the walk-ins who usually come in the first day.
Our team is excited, the decorations are going to be awesome (how could the not be with a Western theme!), and the lessons are powerful.
When we invited a lady we know from a store in the neighborhood she was so excited to have a place to send her kids after school got out.
I also brought some invitations to the superintendent of all the schools of the district where Noah attends.  There simply are not many opportunities like this one.
However, the greatest number of sign-ups are from church members inviting their friend and neighbors.  Praise the Lord!
In light of the great opportunity we are facing for the Gospel I ask you to please pray:
For me as I teach and lead the worship.
For Melodee, who is in charge of crafts.
For my sister Elizabeth who is in charge of coordinating everything.
For my brother in law Daniel, who is in charge of the English lesson and all the technology.
For all the teachers and volunteers.
For protection for all of us, but especially for the children.
For children and their parents to entrust their lives to Christ
We all know that prayer makes a difference.  But do you realize that through your prayer God works to change someone's life and eternal destiny forever?
We would love to have you on board from Monday through Friday and again on Sunday when we will invite the parents to our worship time, where the children will be able to share what they did and learned.
Thank you for making a difference!
Jon and Melodee, Noah and Eva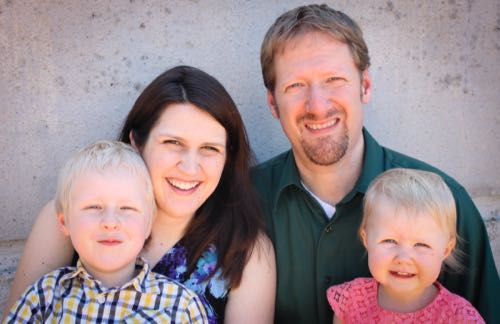 Follow us on Facebook and Twitter for brief updates and candids throughout the week!